Finally Friday!
Today was a wonderful lazy day.
For me this week has been nothing but
taxi mom week. With all the rain I have been picking
up all the kids and taking to drivers ed class. The odd thing
is that they have been coming over and hanging out until it was time
for their parents to get home.
I have no complaints as all the kids are good kids.
I just need a break today.
Then Oops all of a sudden Jack texts me about where to
go eat at tonight?
Holy Bat Balls!
I forgot we had a date tonight and I only have 15 min.
to get ready!
Ugh!!
So this is my 15 min look.....
I went with my black maxi, added a scarf for some color.
Was going to go with espadrilles but decided my flat cork bottoms
looked better as this maxi hits right at my ankles. Perfect for flats.
I wore my favorite silver bracelets and drop earrings that match with
burgundy stones. Decided to go with a slick ponytail so I could spend
a little time with make-up.
I went neutral with makeup though. Just base, eyeliner and mascara. Touch of
blush, eyebrow pencil and some shiny sheer gloss. Didn't
want to go to overboard. Didn't have time but we were going to a local Mexican
restaurant that we love. So too dressy would of been out of place.
This maxi combination was the perfect casual outfit.
A closer yet blurry (sorry) picture of my scarf.
A closer look at my accessories. It is hard to tell but the stone of the ring
is a green, turquoise look depending on the way the light hits it.
So that was my glamour under 15 minutes.
Do you have glamour secrets you use in a hurry?
Don't forget to check out the other Fashion posts that
I am linking up with today.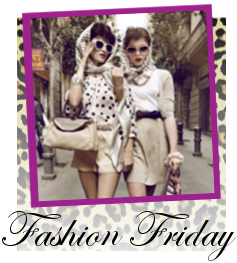 Or Friday Fancies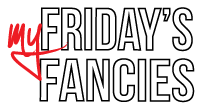 Until next time,
Always remember that beauty starts from within,